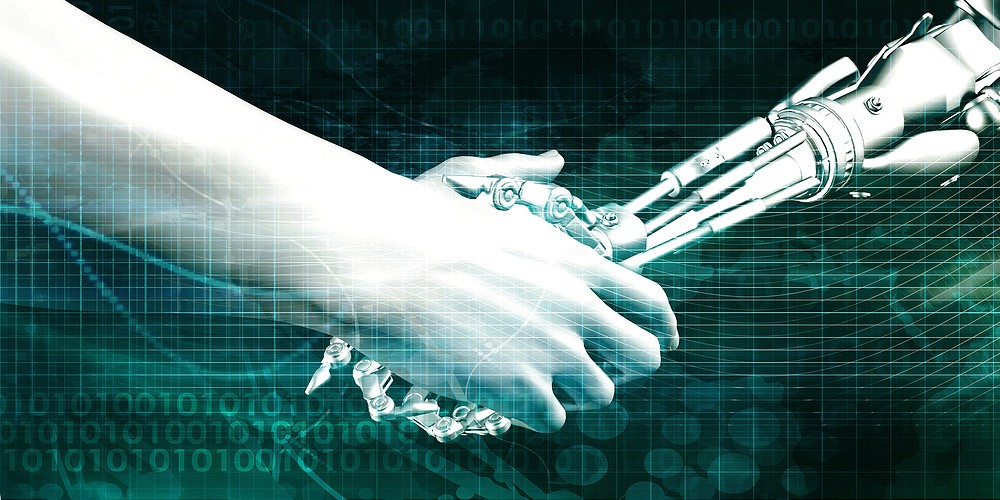 Documents: Where It All Comes Together

It's the End of the Year – Will Your CCM System Handle the Surge?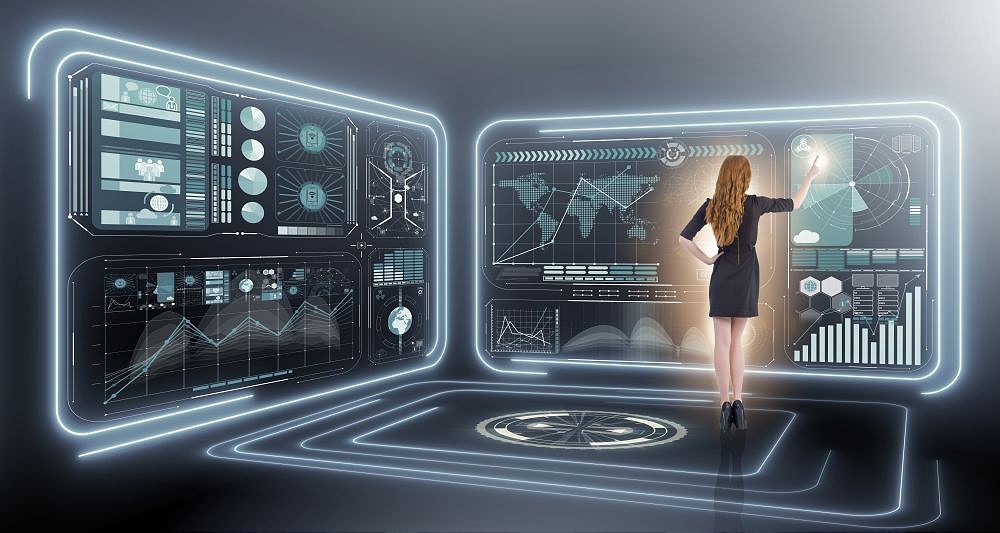 Who Will Run Your CCM Processing Systems?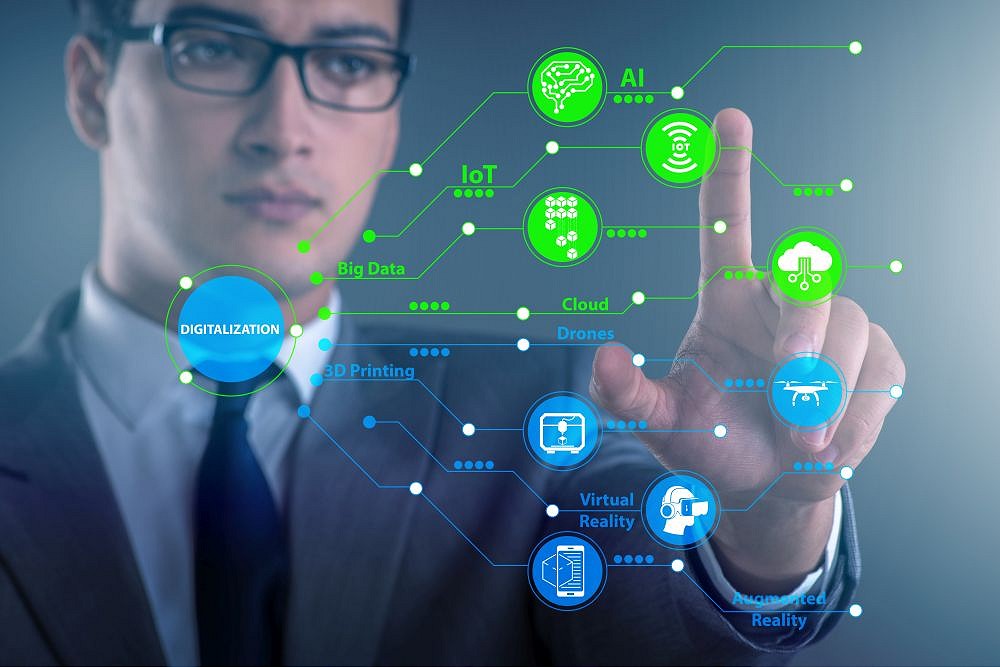 You Can't Achieve Digital Transformation with a Legacy Document System

Integrating Your CCM Platform with Other Core Business Systems
What's Your Document Approval Process?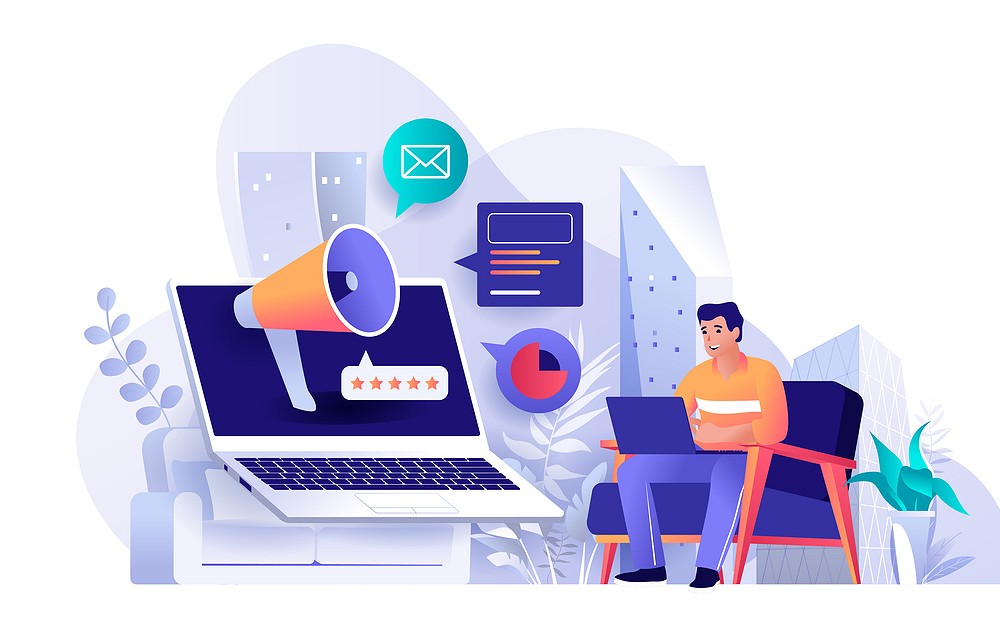 Do You Need Programmers to Run a CCM System?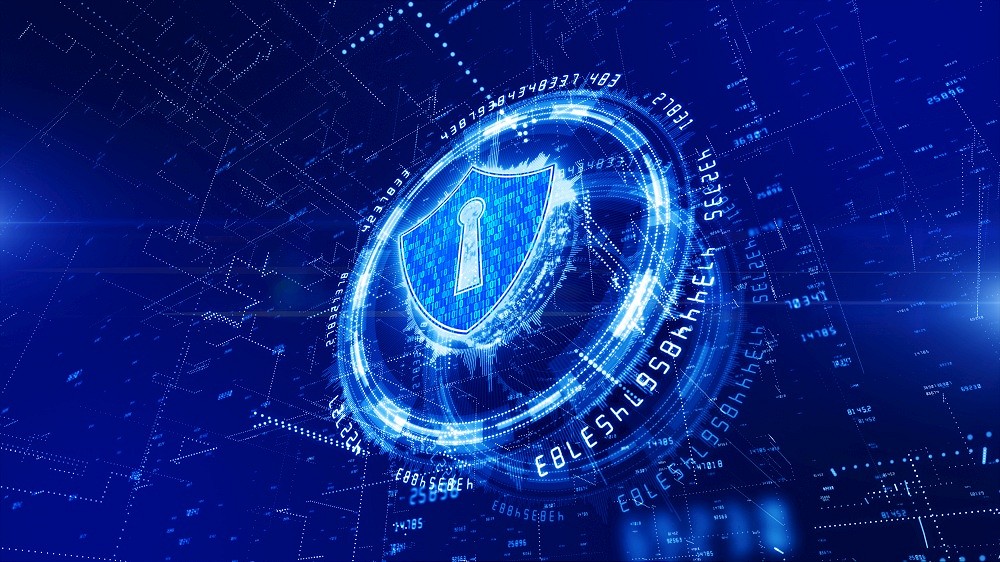 CCM in the Cloud: What About Security?