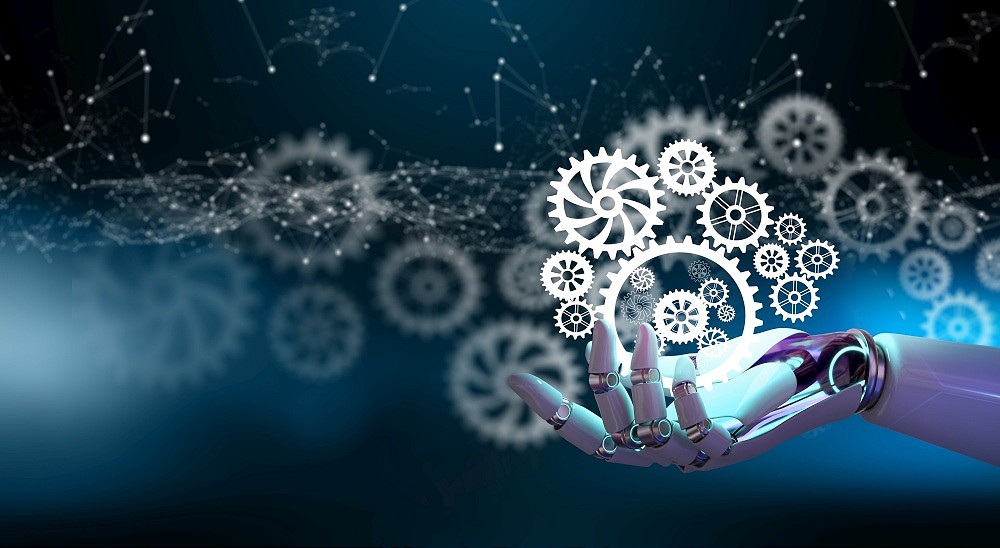 It's Time to Automate CCM!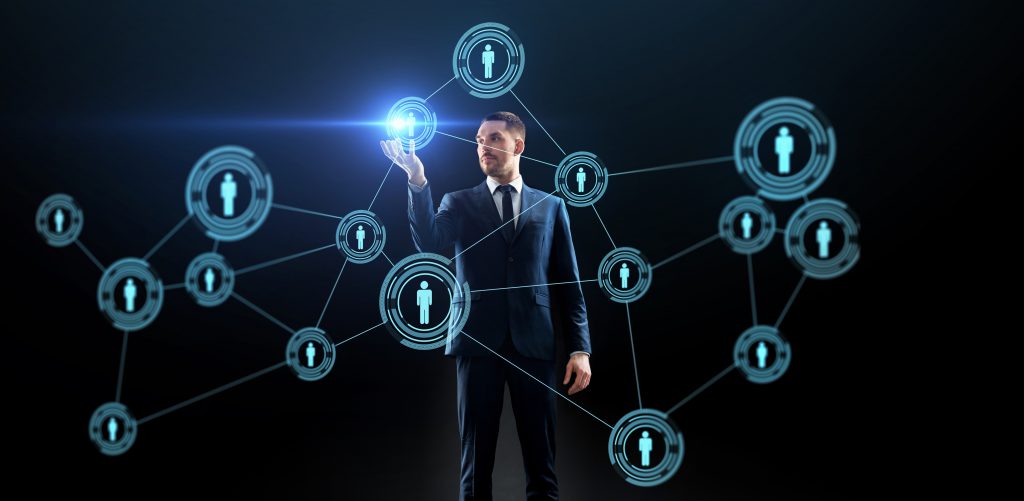 Not Enough IT Resources to Support CCM?

You May Be Missing Your Best Chance to Improve Customer Experience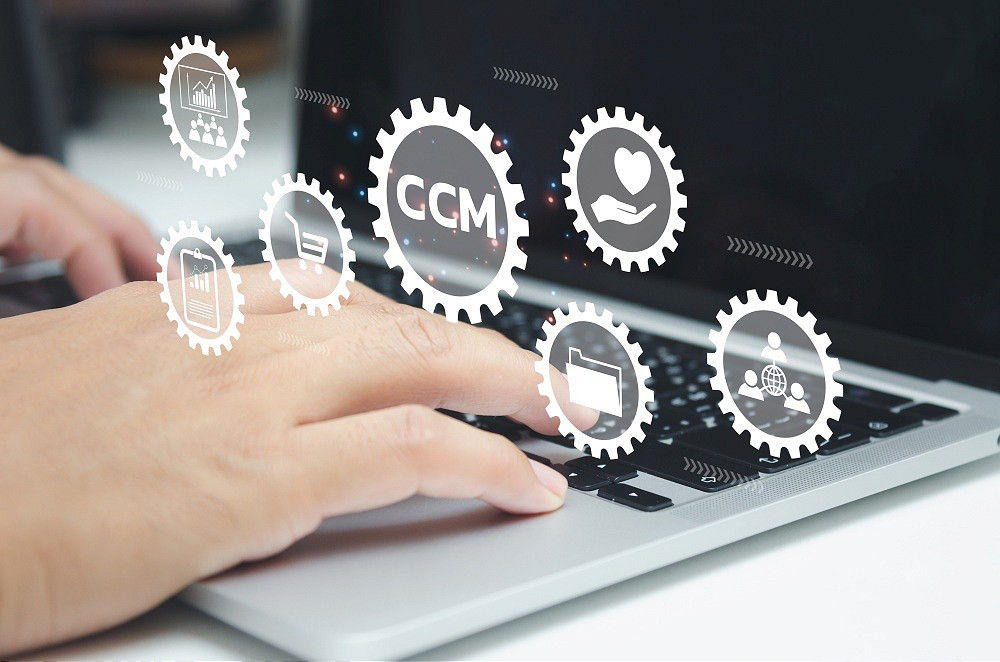 Unlocking the Benefits of Cloud-Based CCM Solutions
Managing Document Volume Peaks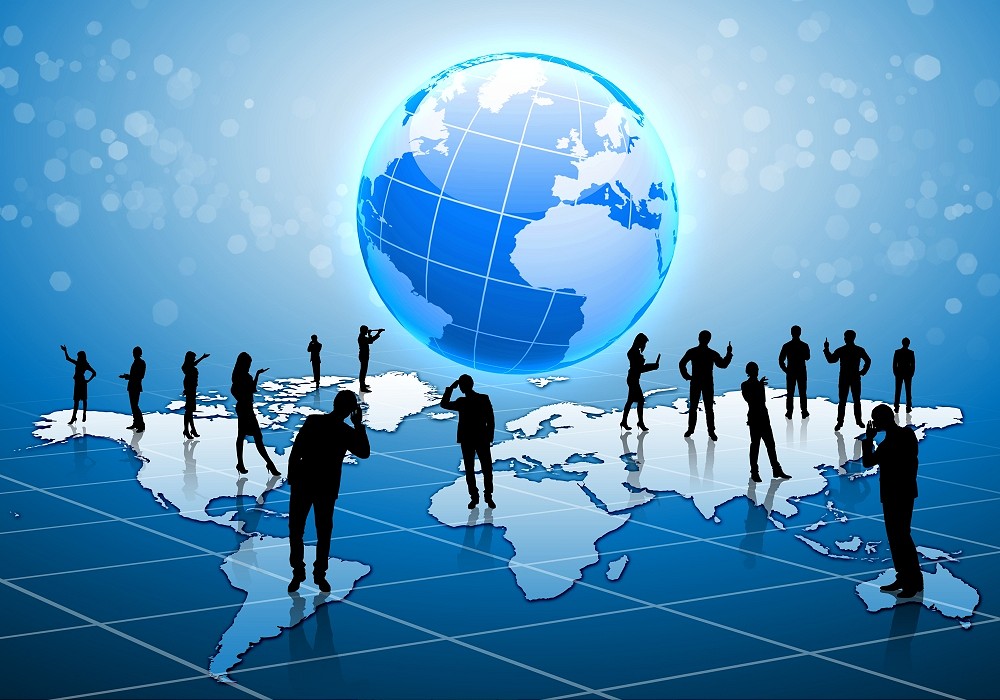 Global Documents: Building Trust and Loyalty with Multi-Language Documents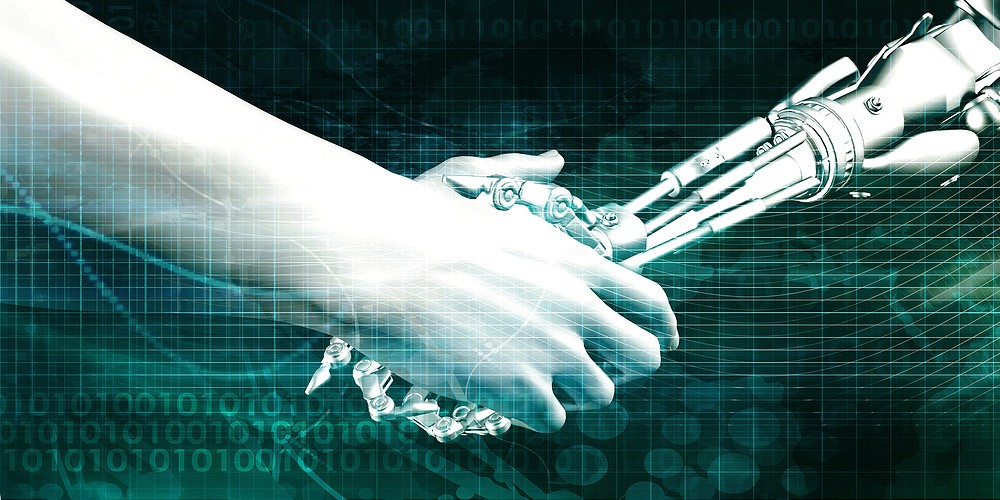 Documents: Where It All Comes Together

It's the End of the Year – Will Your CCM System Handle the Surge?