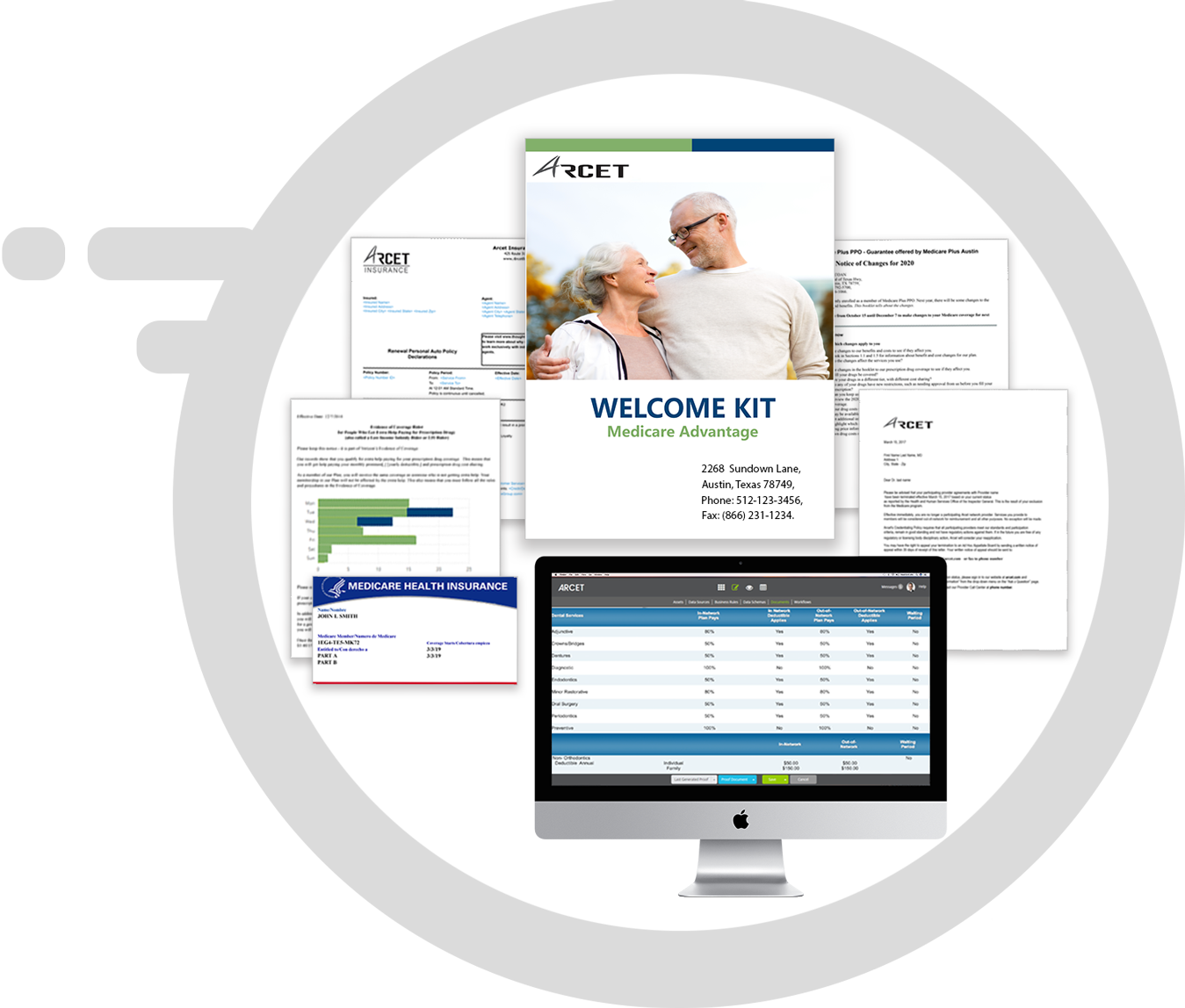 A GREAT CUSTOMER EXPERIENCE
Effective Communications
Create engaging customer communications for all touch-points.  Quickly develop and launch personalized messages, collaterals and kits.  Take back control, eliminate unnecessary bureaucracy, empower front-line staff, while maintaining high compliance standards.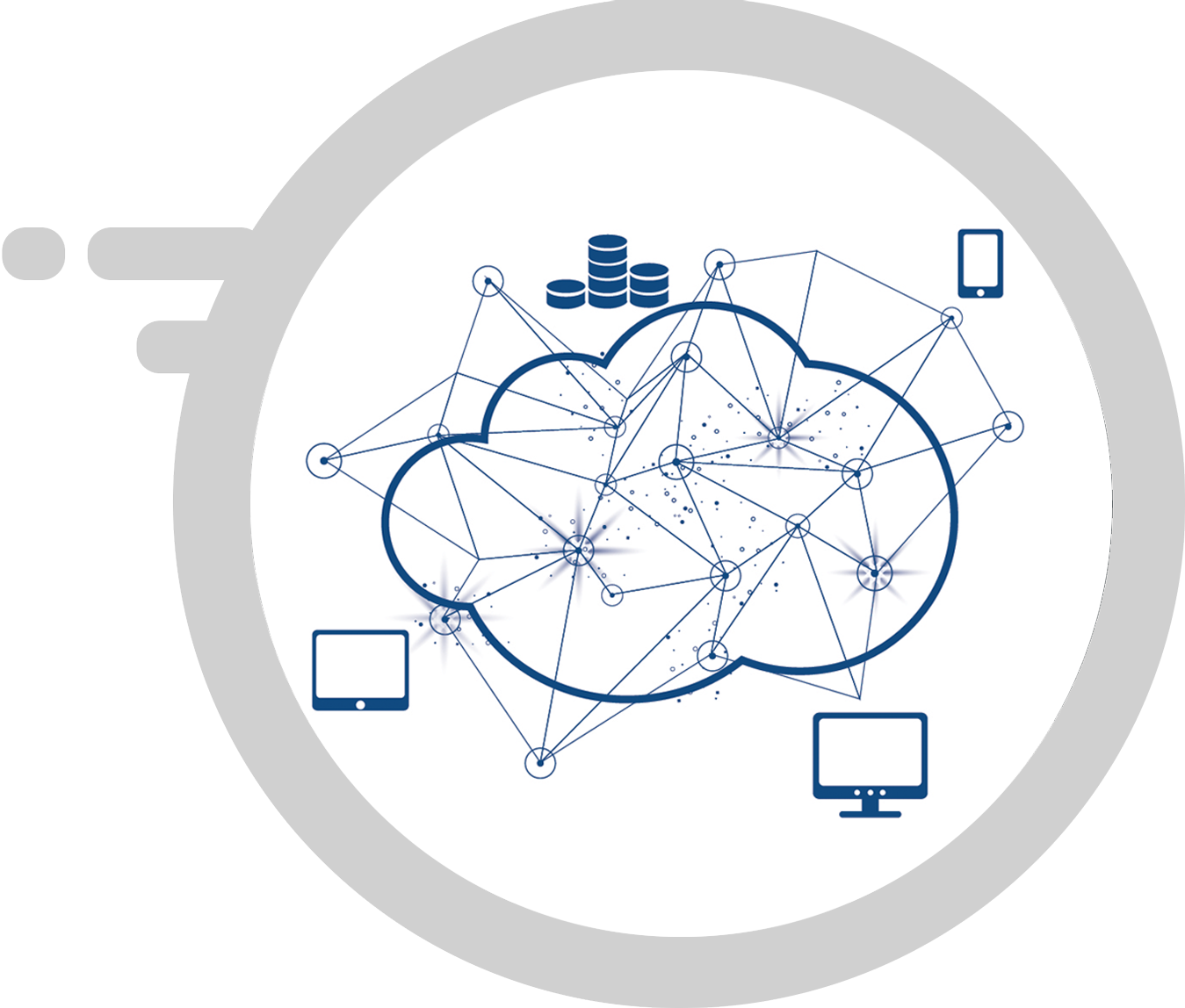 SCALABLE ON-DEMAND
Born in the Cloud
A configurable, scalable platform designed to support periods of peak demand. A lower total cost of ownership with all the benefits of a modern cloud architecture  including security, disaster recovery and APIs for integrating external systems.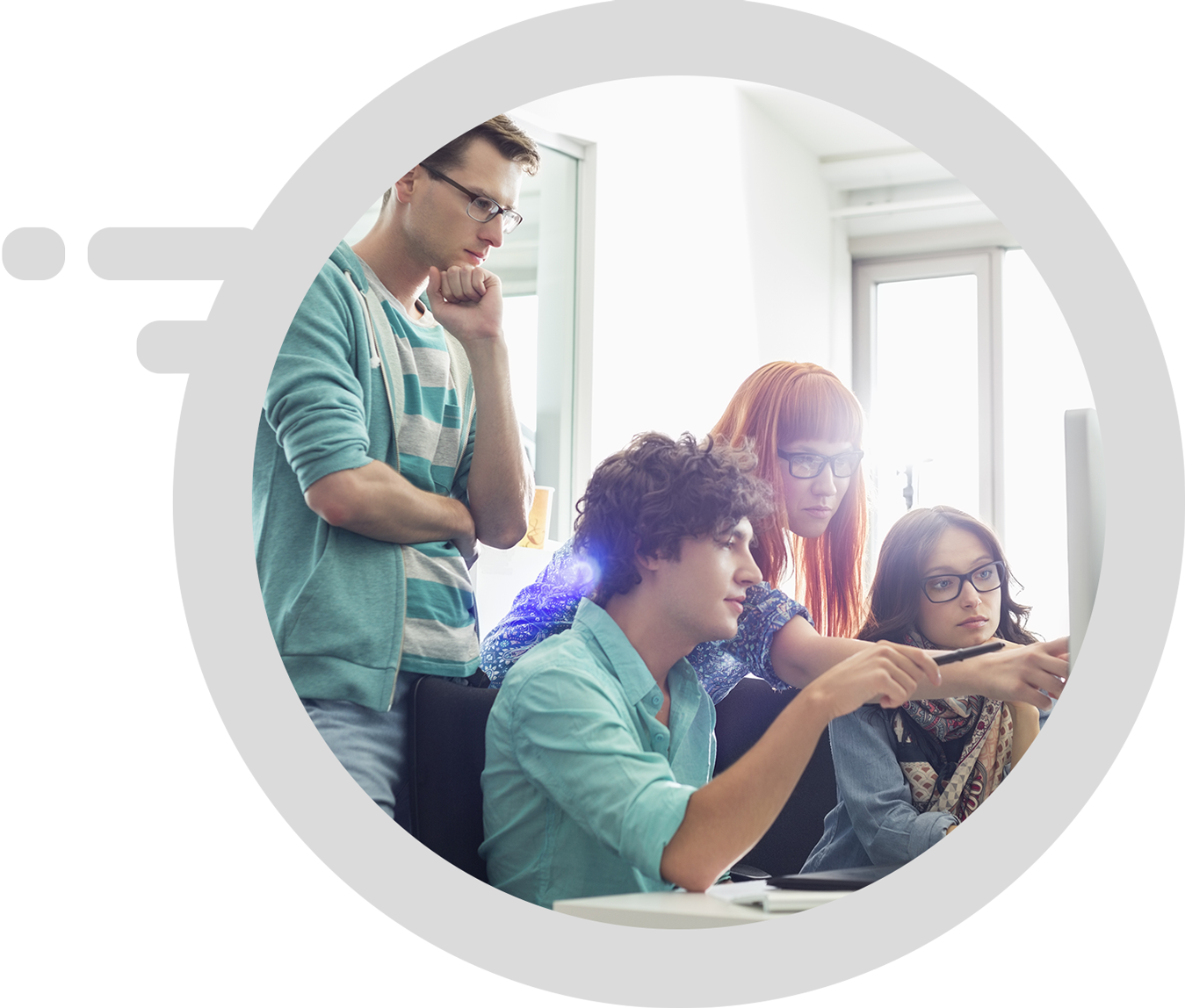 CONFIGURABLE - NO CODING
Business Users in Control
Create and manage business rules and workflows in a no-code environment using an intuitive user interface. Build and change workflows using our intuitive drag and drop user interface. Track changes automatically and preserve detailed audit trails. 
Customer
Communications

Management
Next-Gen.
Customer
Communications
Many regulated industries have peak periods of demand followed by extended slow periods. Quickcoms cloud architecture scales to meet the demands of your customer communications management.  Why pay for infrastructure that is only needed only for a portion of the year? Pay only for what you're using with Quickcoms.
Free eBook: 5 Reasons to Move to NextGen CCM
Quickcoms was built with security and compliance at the core. All processes and procedures are geared towards strict adherence to several compliance and privacy standards like HIPAA, SOX, and GDPR. The platform runs in a highly secured and redundant cloud environment in total compliance with security standards such as ISO 27K, ITIL, SOC 1& 2,COBIT, HiTURST, PCI DSS, PII, and several others.
Quickcoms comprehensive SLA management enables granular monitoring of communications delivery in realtime, thus ensuring they are never out of compliance.
Free infograph: Achieving Great CX in Highly Regulated Industries with NextGen CCM
Quickcoms dashboards provide easy access to critical data to ensure process visibility and enable better decision making. Audit trails add accountability to business rules and processes.
Compliance managers can monitor changes made to forms, documents and kits and can also run live audits in real-time. Production managers can easily schedule track and monitor every job and the system provides 100% package and ship verification.
"
Quickcoms is very suited for managing customer communications services providers and in-plant operations, especially for highly-regulated environments. It benefits from in-depth tracking features, providing a compliant and secure system that allows the enterprise and the regulator to get full transparently of the process.
17 years helping customers get the most from their Customer Communications Management
What Are You Waiting for?
Let's Talk About Your Communications